Daily Devotion – The Stars That Shine Bright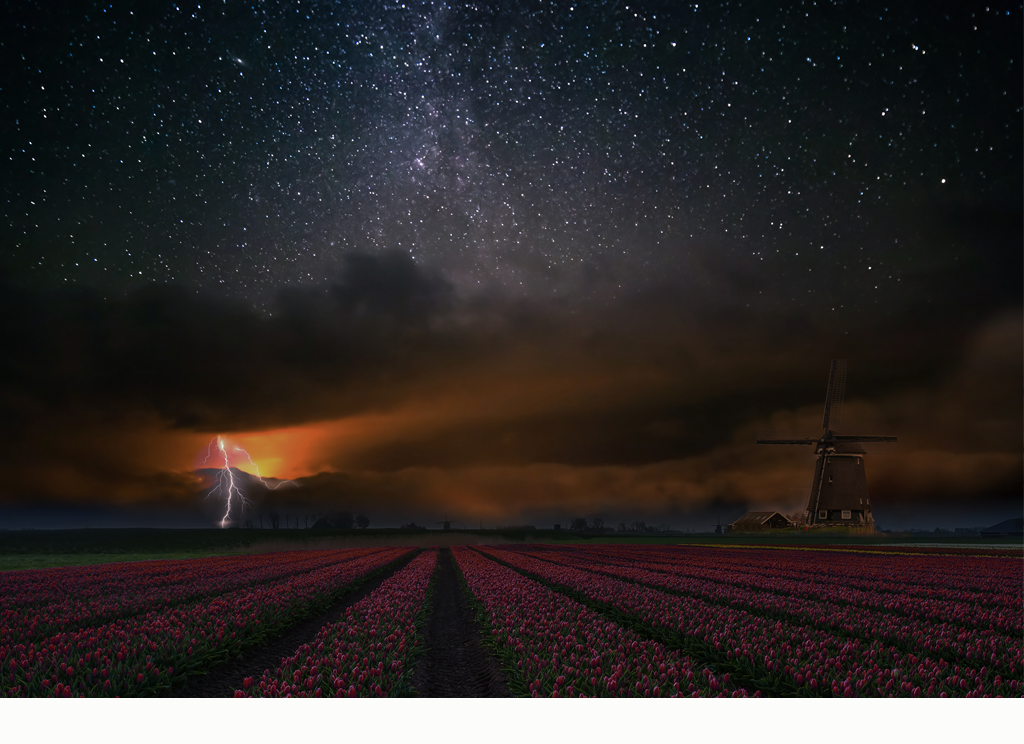 There's nothing more stunning than a clear sky on a dark night. The stars are absolutely breathtaking, but the problem is I can't see them all that well in the city. Some nights we drive out to the country just to gaze at the canopy of stars. The darker the night, the brighter they shine.
So it is with this world. It's during the darkest times that we notice the stars. The darker it is the brighter they shine.
The ones who bring us hot soup when we're sick. The nurses and doctors who risk their lives to save ours. A caring teacher who goes off to work. Neighbors helping neighbors. Voices that ring out in the streets singing songs of gladness and joy. A child joyfully banging a pot and a pan. A grandfather leading a birthday parade. A pastor reaching out just to say "Hi." A woman sewing masks, another making cards. A young man packing groceries. An old man stocking shelves. A woman working the front desk at a retirement home. A homeschooling parent. A young family waving through a window…
These are the stars that we miss when it's bright, let us not fail to see them shining at night.
And now these three remain: faith, hope and love. But the greatest of these is love. (1 Corinthians 13:13, NIV)
Subscribe so you don't miss a post:

Tilling the Soil
This year has been a tough year for many of us, and we've all been affected in different ways. Instead of focusing on the darkness, I'd like to encourage you to look for the blessings today. If you have time, take out a pen and paper, and make yourself a list.
Planting Hope
And now these three remain: faith, hope and love. But the greatest of these is love. (1 Corinthians 13:13, NIV)
Your donations help to support this ministry as we share the gospel with over 500,000 women around the world. Click here to donate

Darlene Schacht and her husband Michael live in Manitoba Canada where the summers are beautiful and the winters are cold. Together they've come to learn that relationships aren't always easy, but that marriage, the way God intended it to be, is a treasure worth fighting for.
She began her publishing journey about twelve years ago when she pioneered one of the first online magazines for Christian women, known at the time as "Christian Women Online Magazine." After three years, Darlene left CWO to blog as a solo author at Time-Warp Wife Ministries.
It was also during this transition that she worked alongside actress Candace Cameron Bure to write the NYT Best-Selling book, Reshaping it All: Motivation for Spiritual and Physical Fitness. Reshaping it All was the winner of both the 2011 USA Best Book Awards and the 2012 Christian Reading Retailers Choice Awards.
Author of more than 15 books, Darlene continues to write and to minister to her readers through her blog at TimeWarpWife.com.
Connect with Darlene:
Facebook: @timewarpwifeInstagram: @timewarpwifePinterest: @timewarpwifeTwitter: @timewarpwife
You are loved by an almighty God,
Darlene SchachtThe Time-Warp Wife
You just finished reading Daily Devotion – The Stars That Shine Bright! Consider leaving a comment!
The post Daily Devotion – The Stars That Shine Bright appeared first on Time-Warp Wife.
Read more: timewarpwife.com