Gwyneth Paltrow Reportedly Returning In Spider-Man: Far From Home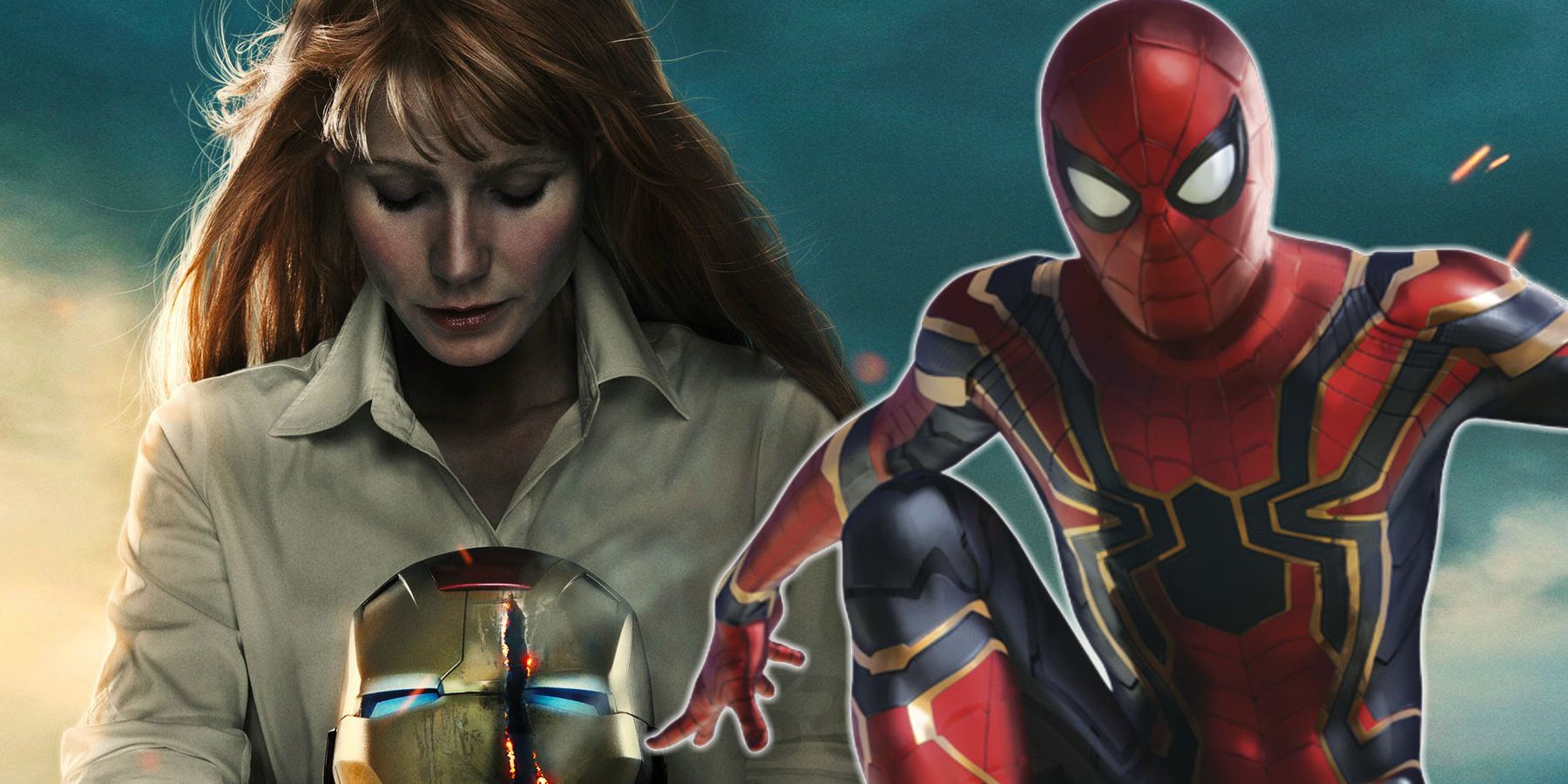 Gwyneth Paltrow may be returning as Pepper Potts in Spider-Man: Far From Home. The Marvel Cinematic Universe is going to look very different after Avengers 4, with well-established heroes either dying or walking away, while newer heroes step into the spotlight. Tom Holland's Spider-Man will be one of the new and young superheroes who becomes an even bigger part of the MCU, as evident by his sequel hitting theaters just months after the Phase 3 conclusion. The position puts Peter at the center of a post-Thanos MCU world, but it still looks like Spidey will be dealing with some familiar faces.
Samuel L. Jackson and Cobie Smulders were both linked to Far From Home earlier this year, setting up two major MCU returns. However, it doesn't appear that they'll be the only ones. A set video looks to have confirmed Jon Favreau's return as Happy Hogan too. According to the latest report, he's not the only Iron Man character returning.
Related: Nick Fury & Maria Hill Return in Far From Home Video
SuperBroMovies reports Gwyneth Paltrow is set to return as Pepper Potts in Far From Home. There's no details on the size of her role, only that she will be making an appearance of some kind. Having already appeared in six MCU films, Far From Home should make Paltrow's eighth appearance after her reported role in Avengers 4.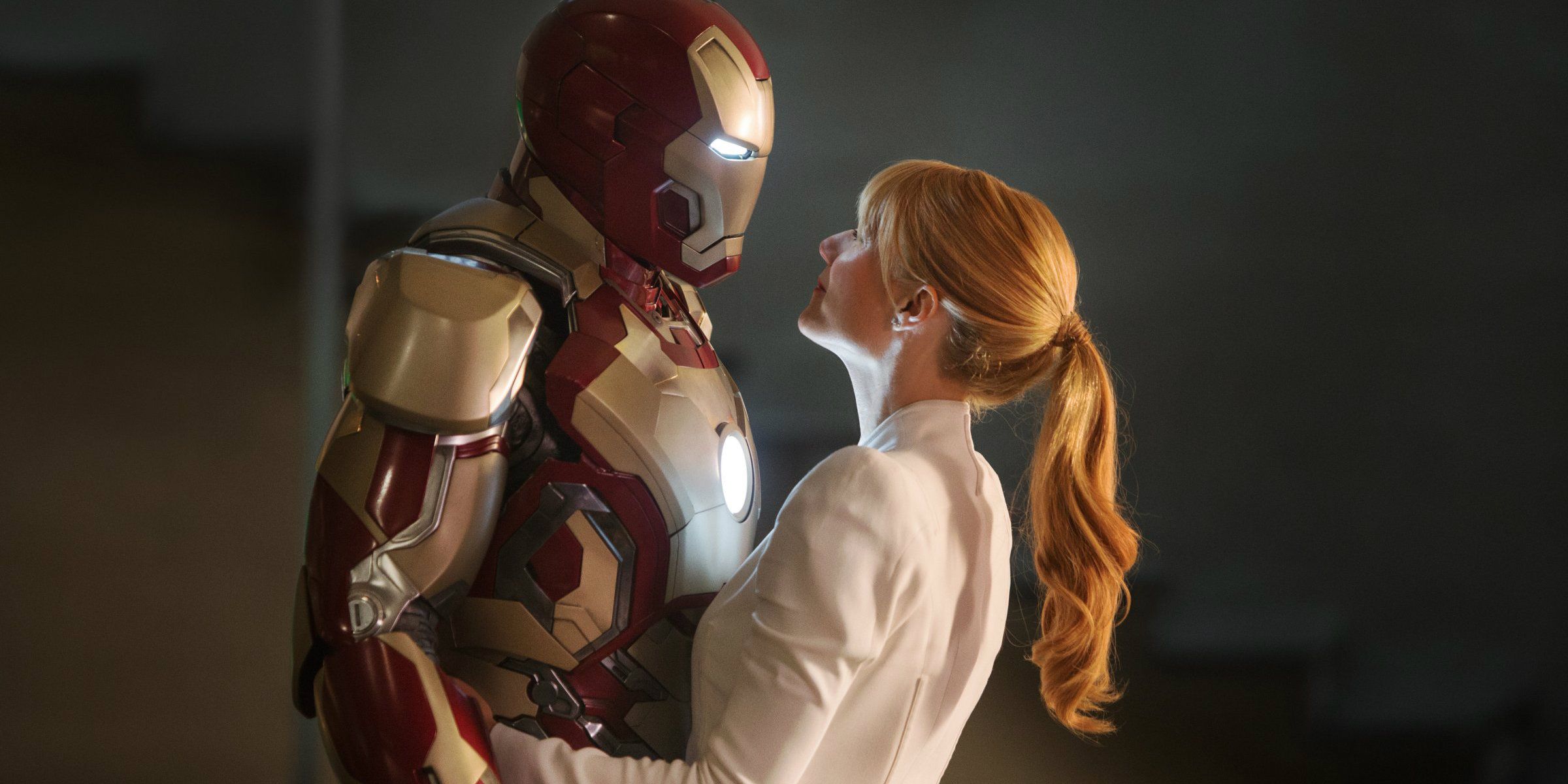 Including Pepper Potts in Far From Home gives the movie another MCU presence, but its the combination of her and Happy that may start to make fans nervous. It has already been reported that Robert Downey Jr. isn't going to appear as Tony Stark and his fate in Avengers 4 is very much unclear. But, if two of the people close to the billionaire, playboy philanthropist are included but he isn't, there's definitely signs pointing to Tony's death and then Pepper and Happy looking out for Peter.
Whether or not Pepper's inclusion without Tony spells doom for him, it does add another confirmed survivor of Avengers 4. She won't perish to add extra motivation for Stark, but rather may be left to pick up the pieces once he helps bring Peter back to life. The cast for Far From Home just keeps on growing and more roles may still be added as production continues. There's the possibility it will be too loaded with villains, but Homecoming juggled several bad guys pretty well, including some who may return for the sequel. Pepper isn't likely to get involved in stopping Jake Gyllenhaal's Mysterio, but a comforting word or two towards Parker could be all she needs to do in Spider-Man: Far From Home.
MORE: Spider-Man: Far From Home Set Video Reunites Aunt May & Peter Parker
Source: SuperBroMovies
Read more: screenrant.com