Lindsey Adelman Unveils a New Showroom in NoHo
Last month New York-based designer Lindsey
Adelman opened the doors to a new 5,000 square foot showroom in
Manhattan's NoHo neighborhood. The building not only houses her
studio's sculptural lighting collections, but also her studio.
The space will act as both creative lab and display space, sharing
over ten years of creative work and giving clients access to a
behind-the-scenes look at the process.
"Visibility into our product development method gives our
clients a richer understanding of our process and work. It's
easier to absorb an idea or a certain technology when you can see
the material or process happening right in front of you," says
Adelman.
The showroom feels welcoming and livable, sharing various
lighting pieces in rotating displays. It also brings the creative,
production, and sales teams together under one roof, allowing them
to seamlessly meet with clients.
"Now more than ever, having more space, we're really able to
serve our audience at a much higher level," explains Adelman.
"A real motivation was to allow our design and sales teams to
work together and meet clients. We find that since the great
majority of our clients are designers and architects, they really
love talking to other designers. And our clients like to get a
sneak peek of behind the scenes process, so that was also part of
the drive."
Lindsey Adelman light fixtures are of course on display
throughout, as well as works from fellow designers and past
Adelman collaborators. Furniture includes pieces from The Future
Perfect, BDDW, Fort Standard, Matthew Hilton, Heartwork, Breuckelen
Berber, and BOFFI. Artworks by Tanya Aguiñiga, Fred Sandback, and
Robert Rauschenberg lend a hand in creating a great energy in the
space.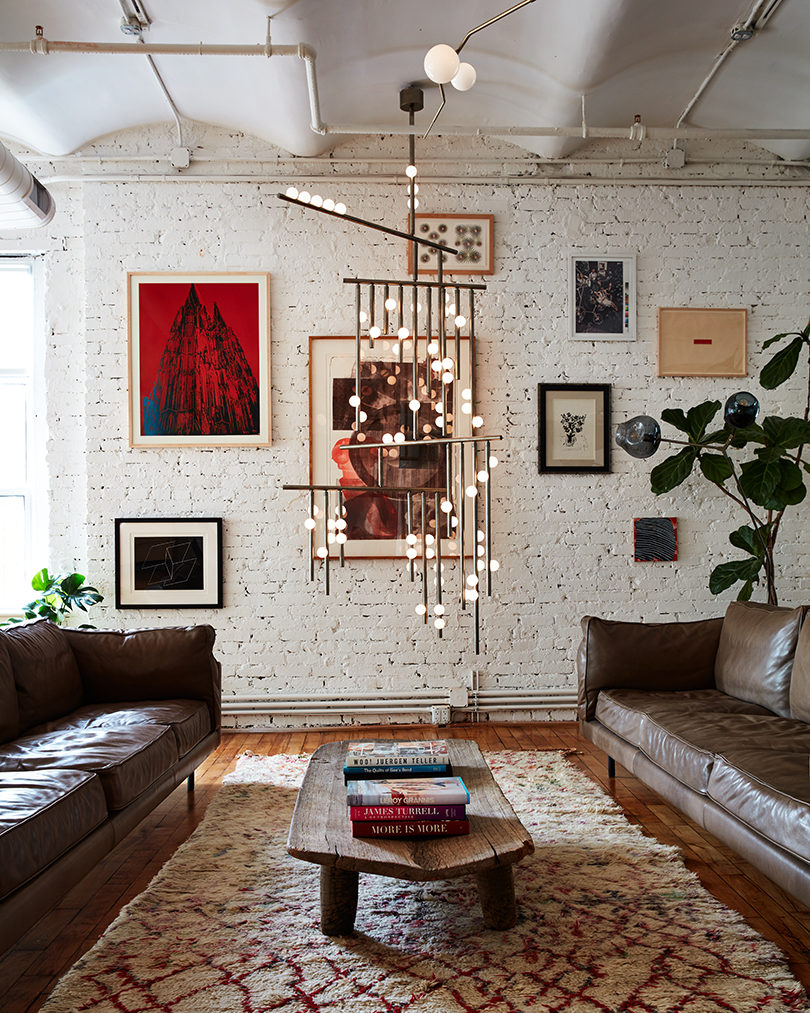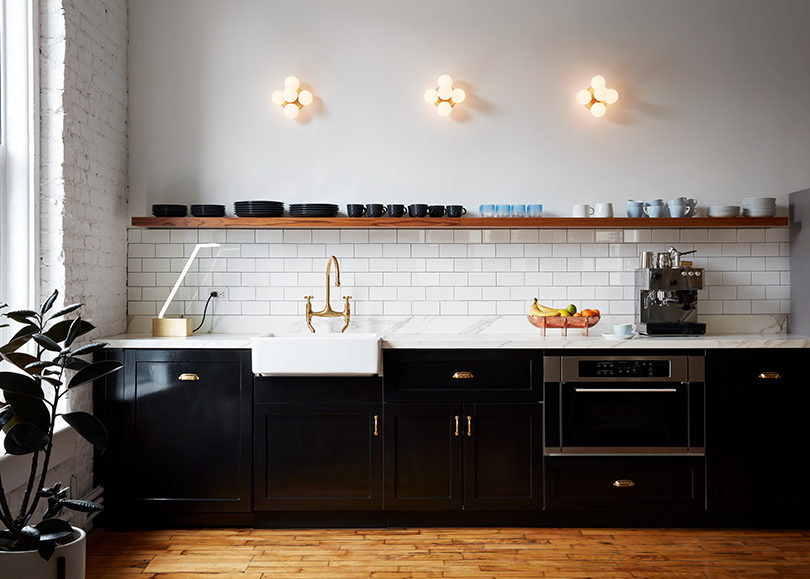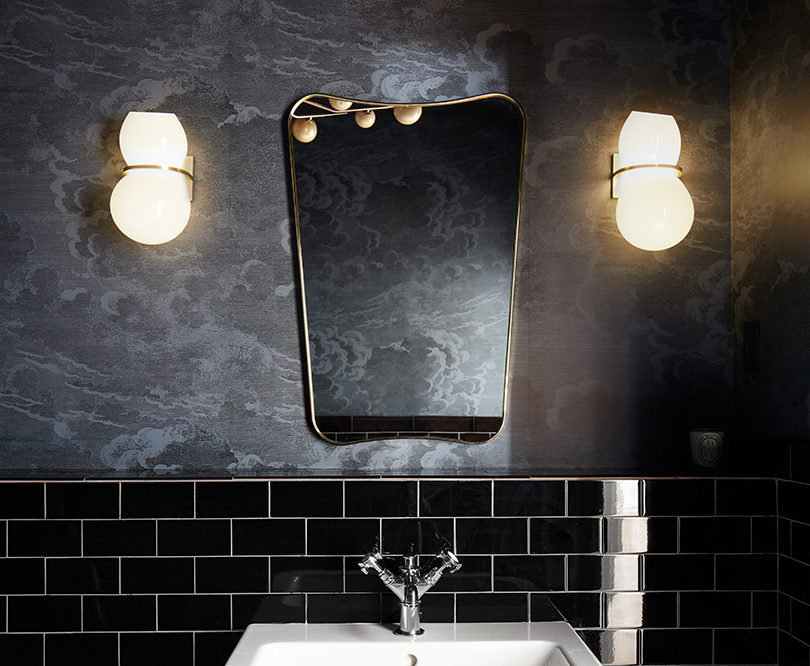 Visit Lindsey Adelman's showroom at 324 Lafayette
Street, Floors 7 & 8 (entrance on 7) New York, New York.
Read more: design-milk.com