Sony's Kraven the Hunter Marvel Movie Recruits Triple Frontier Director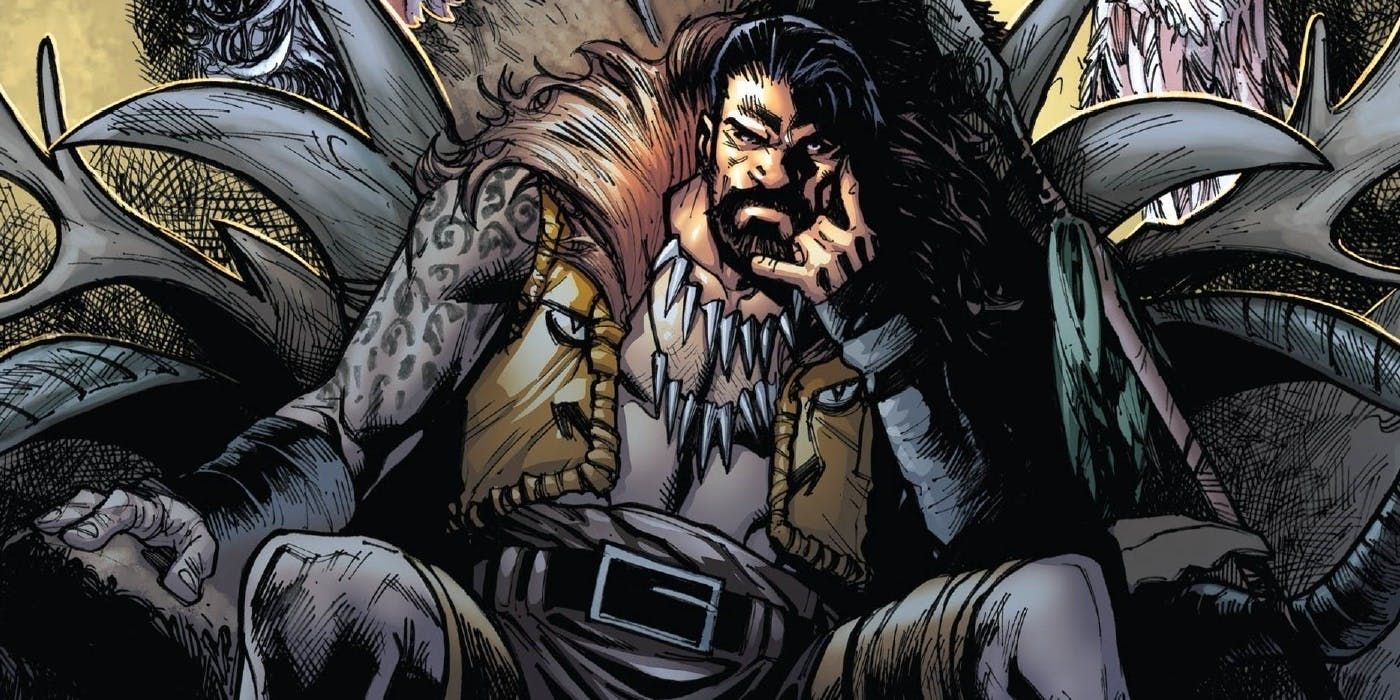 Sony's Spider-Man spinoff machine simply refuses to stop churning, as the Kraven the Hunter movie finds its director in Triple Frontier's J.C. Chandor. The currently not officially titled Kraven movie is just one of an impressive slate of Spider-adjacent projects in development at Sony. These include a Madame Web movie to be directed by S.J. Clarkson and a just-announced female-led project (possibly featuring Spider-Woman) from Olivia Wilde.
Kraven the Hunter, whose real name is Sergei Kravinoff, is one of the most exciting characters without a solo movie in Sony's Marvel Universe. A merciless but honor-bound hunter with a tendency to flip-flop between villain and anti-hero, Kraven's initial motivation was to hunt and kill Spider-Man just to prove what a great hunter he was. The iconic "Kraven's Last Hunt" arc increased his popularity, and word is it will influence Richard Wenk's script for the film.
Related: MCU Spider-Man 3: Casting Kraven For The Sony Marvel Sequel
Deadline reports Chandor is in talks with Sony to direct the Kraven the Hunter movie. There's no word from the studio as to whether the continued progress on Kraven's solo outing is tied to him possibly being the villain of Spider-Man: Homecoming 3, which hasn't yet begun filming. It's also unknown at this time if Wilde or Chandor's movie will release first.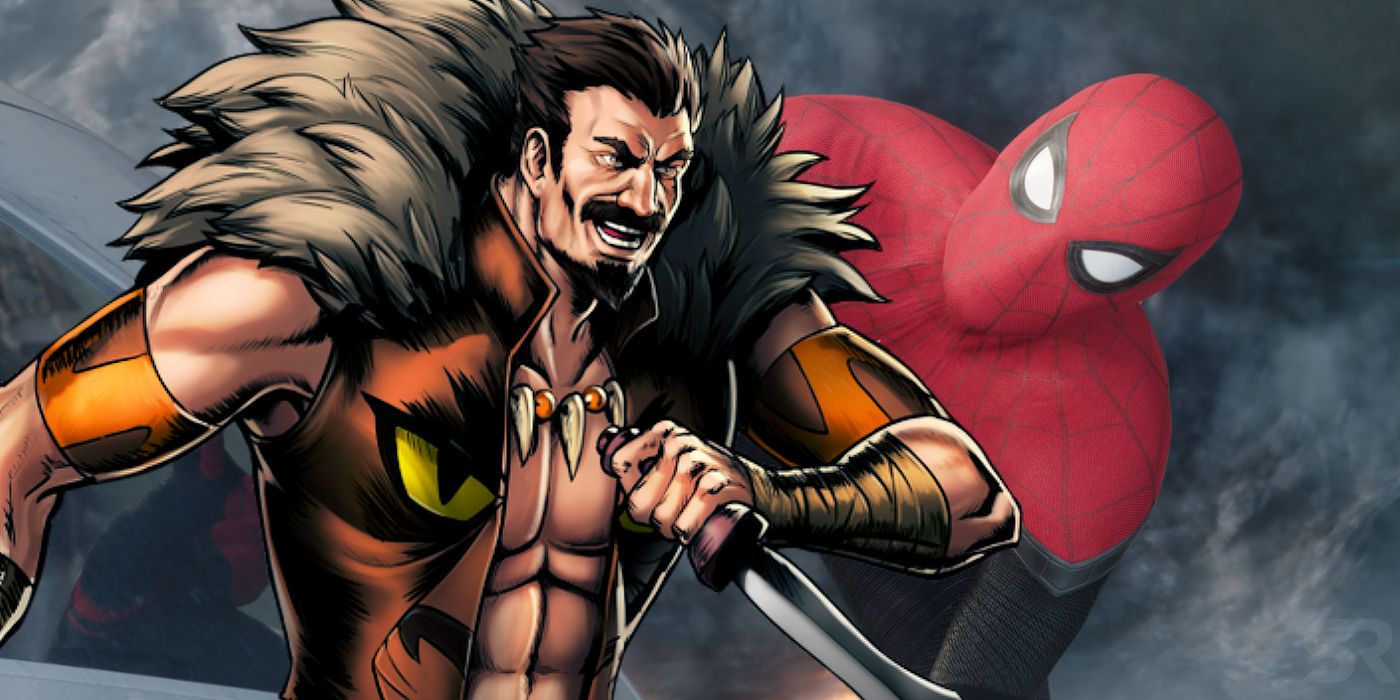 Chandor is most recognizable as a director for his crime drama A Most Violent Year and, more in the vein of big-budget action, Netflix's Triple Frontier. While the latter had a budget of over $100 million, it doesn't compare much to the money poured into a tentpole superhero movie. Sony found success with the first Venom, at least enough to justify Venom 2, and Chandor has shown, if nothing else, an aptitude for directing action in his body of work. Kraven is a character who can carry his own movie, regardless of the potential involvement of Tom Holland's Spider-Man, and this is primed to be another cash cow for the resourceful minds at Sony's Marvel team
The presence of Sony's purely Spider-Man anti-hero universe, officially called the Sony Pictures Universe of Marvel Characters, is a welcome sort of B-movie realm of the superhero genre. They give off the feel of early 2000s superhero movies, with a tone that balances edgy and goofy in a way that sets it apart from the Marvel Cinematic Universe and DC Extended Universe. To see Sony going full steam ahead with multiple projects is exciting because it suggests they really know what it is they want from the movies they have on deck. Hopefully, Chandor's vision for Kraven the Hunter will lean into the character's strengths and be a win for Sony.
Next: Why Kraven The Hunter Is Marvel's Best Choice For Spider-Man 3's Villain
Source: Deadline
Read more: screenrant.com