Teenager caught her stepdad filming her in bath on night before her 18th birthday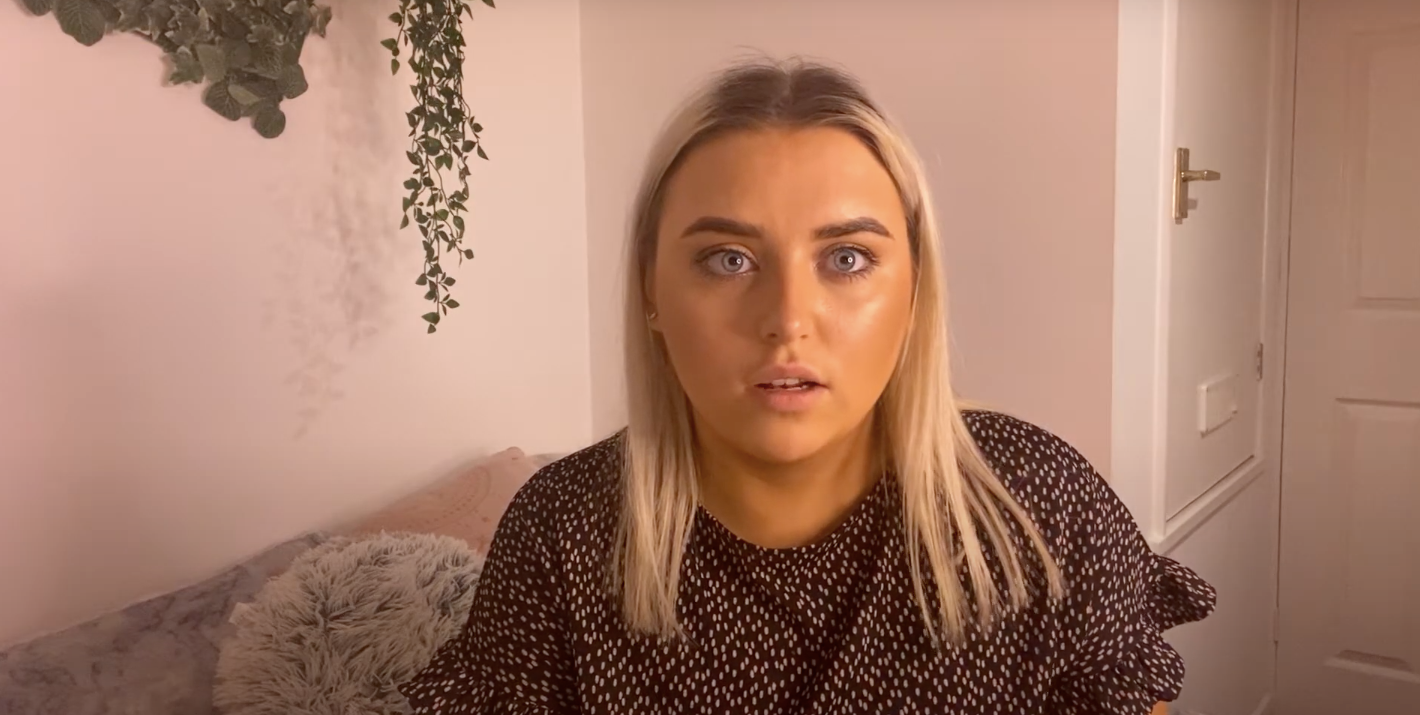 A 35-year-old man was sentenced Tuesday to 10 months in prison for repeatedly filming his teenage stepdaughter while she was bathing in their home, Wales Online reports.
On Nov. 27, 2018, 17-year-old Lauren Brightwood was taking a bath when she noticed a phone above the bathroom door. Upon further inspection, Brightwood—who was one day shy of 18—realized the phone belonged to her stepfather, Thomas Craig Lewis.
Horrified, Brightwood texted her mom, Michelle, and told her to come to the bathroom without telling Lewis. When confronted by Michelle, Lewis first said he thought he heard Brightwood crying, but he later admitted he was "curious" to see how she looked as an adult. He confessed he had recorded Brightwood "a couple of times" in the family's current and previous homes.
That turned out to be a bit of an understatement, as the Tuesday crowd at Northampton Crown Court learned that Lewis had taken five to 10 videos of Brightwood between the ages of 14 and 17, per Wales Online.
In a victim impact statement she read to the court, Brightwood said Lewis' actions left her feeling "suicidal" and that she now struggles with anxiety and depression.
"I began drinking more than I should have," Brightwood said. "I just wanted to get out of the house. I would go anywhere just to get away."
"I am anxious when entering bathrooms as I don't want something to happen to me again," she added. "I don't think this is fair."
Lewis' attorney said his client had previously sought professional help and pleaded guilty to two counts of voyeurism, but Judge Rebecca Crane still handed him a 10-month prison sentence, suspended for 18 months. She also ordered him to complete 30 days of rehabilitation and 100 hours of unpaid work.
Brightwood, now 20, has appeared to use her trauma as motivation to help others overcome tragedy in their own lives. She has dedicated her Instagram account to mental health discussion and education, and earlier this year she uploaded a pair of YouTube videos discussing grief, loss, and anxiety.
H/T Wales Online
The post Teenager caught her stepdad filming her in bath on night before her 18th birthday appeared first on The Daily Dot.
Read more: dailydot.com