Weather Transition Day on Denali
June 1, 2019
Quick weekend 'strategy' update: Andy and crew sat today after having already made their carry high. Plan is to move to high camp tomorrow. Weather is calling for a transition day tomorrow with mostly dry weather Monday and Tuesday with winds less than 30 knots up high. Sunday seems like the day to make their move up high and get established at high camp.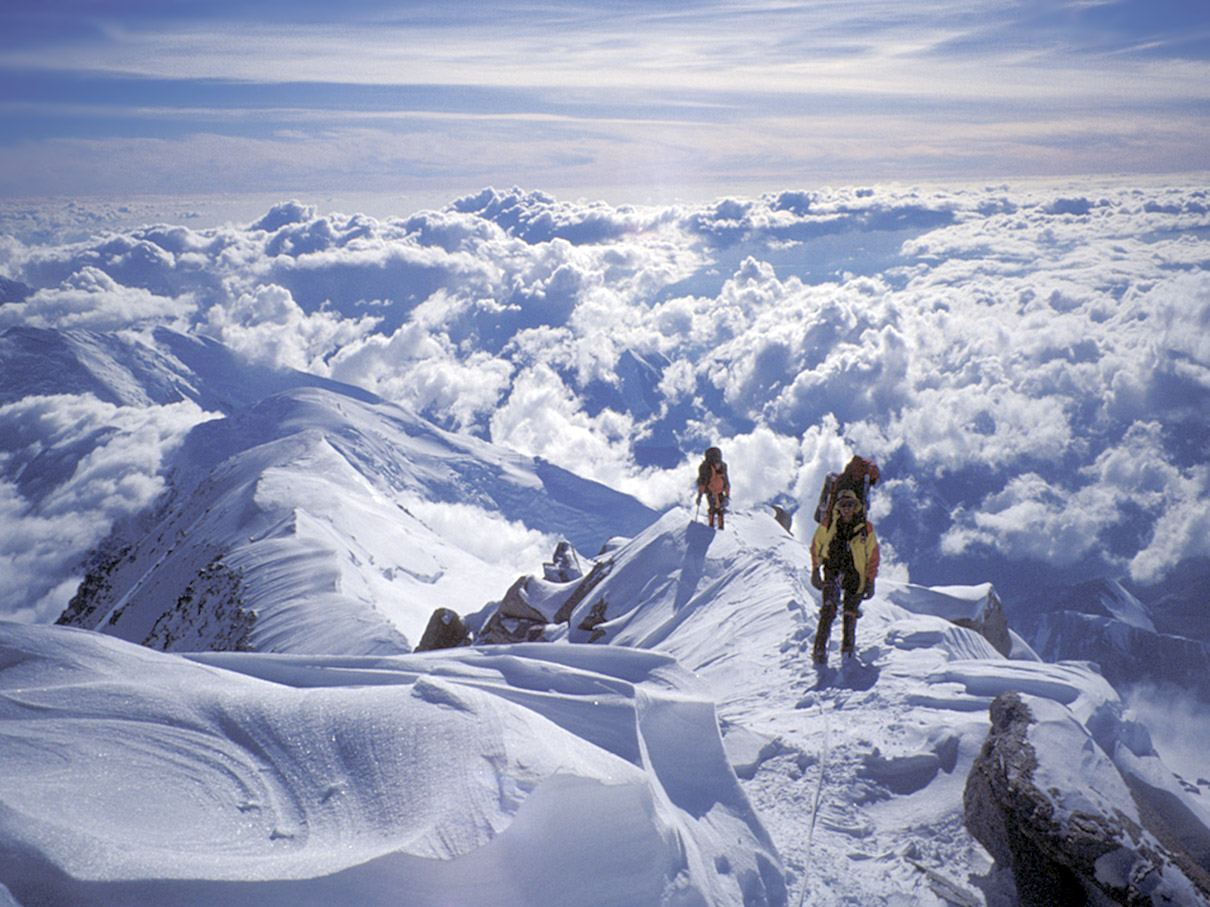 Meanwhile, Austin and team are making their move to 14K today. They'll need to pick up their cache at 13,500', but we'll have to see exactly when they do that. This is where the 'art' of guiding comes in. Weather, acclimatization, team strength, weather, motivation –- they all play a role in the decision-making. We'll just have to see how things unfold for Team 3.
Regardless, all is fine on the mountain. The guides will get a kick out of being together, at least for the night.
Phil Ershler
Read more: mountainguides.com